Mark Philips is a retired 35 year career firefighter and public safety diver. Mark served from 1979 to 2014. He is the editor and publisher of PSDiver Magazine – a free e-zine dedicated to public safety diving. Mark is involved in and is currently teaching and developing PSD specific workshops to improve the skills and safety of public safety divers in the US.
Summary
Member of SDI/ERDI Training Advisory Panel
ERDI Instructor
ERDI U/W Crime Scene Instructor
ERDI Body & Weapon Recovery Instructor
ERDI Full Face Mask Instructor
ERD Drysuit Ops Instructor
ERDI Tender Instructor
ERDI First Responder Water Safety and Response Instructor
ERDI Firefighter Water Survival Instructor
ERDI Still Water Surface Rescue Instructor
ERDI Workplace CPR/AED Instructor
Mark Philips is also an SDI Open Water Scuba Diver Instructor with more than 20 professional specialties. Some of them are Computer Diver Instructor, Search & Recovery, Full Face Mask, Dry Suit Diving, Oxygen Administration, Blood borne Pathogens and Adult and Child Emergency Care Instructor.
He has also been an Instructor for the most prestigious diving certification agencies such as PADI, IDEA, PSDA and IAPSD.
Mark Philips is a Former Faculty Member of the Underwater Institute at South West Texas State University – San Marcos TX, and Former instructor and co-developer of the Galveston Police Department Diving Academy (cleared by Hurricane Ike)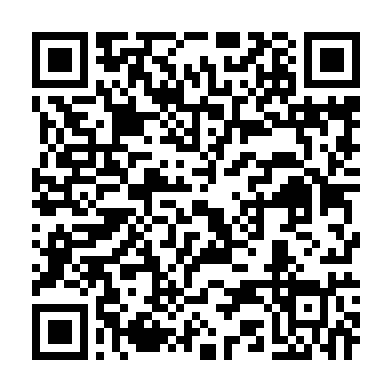 Scan the qr code to communicate with our consultant