All IDSSC members comply with the standards and procedures required by the commission.
IDSSC has adhered to many of the standards and regulations has been implemented by the most important organizations.
Our members in alphabetical order are:
Service: Commercial Diving. Country: Argentina.
HS Salvamento y Buceo is dedicated to providing professional rescue and diving services. It works under international standards, implementing the diving recommendations of the International Marine Contractors Association, the Association of Diving Contractors International and the Diving Center of Excellence, motivated by the need to promote and promote safety in the professional diving environment in the country.
HS Salvamento y Buceo Contact:
Service: Commercial Diving. Country: Alexandria, Egypt.

INW Mission is to provide the Oil & Gas Offshore Industry with best, safe, reliable and high quality marine services, taking into consideration safe operation, pollution prevention and cost effectiveness.
INW will do everything necessary to become one of the leaders in the Oil & Gas offshore industry for quality and safety.
INW will continue to meet client needs for reliable and incident free marine services.
International Naval Works Contact:
Service: Commercial Diving. Country: Alexandria, Egypt.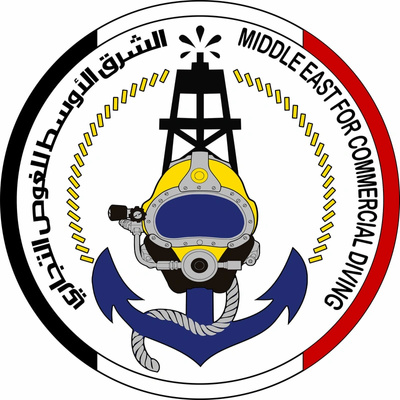 Middle East for Commercial Diving is a commercial diving school with a multi-disciplinary approach.
Our primary focus is to deliver quality education in commercial diving, underwater welding training and ROVs along with professional safety training. With our desire to be the most prestigious commercial diving institute in the Middle East.
We have been constantly upgrading our courses, curriculum, facilities, certifications, equipment and technology to meet the international standards of commercial diving industries.
Middle East for Commercial Diving Contact:
Service: Commercial Diving Academy. Country: Rivers State, Nigeria.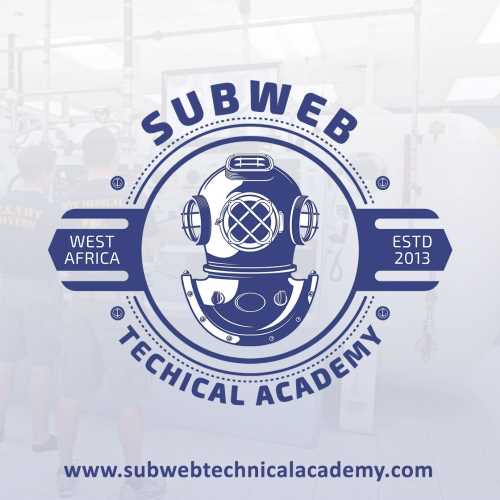 SUBWEB Technical Academy, is one of Nigeria's finest schools tailored to meet the training needs of the Maritime, Oil and Gas sectors.
Laced with instructors who have put in over 30 years of active practice in the industry
both in Nigeria and overseas.

The Academy, was institute in 2013, registered in 2019 and began full operations, is today known beyond the Nigerian
shores and referred to as one of Africa's leading training schools.
Subweb Technical Academy Contact: