All IDSSC members comply with the standards and procedures required by the commission.
IDSSC has adhered to many of the standards and regulations has been implemented by the most important organizations.
Our members in alphabetical order are:
Service: Commercial Diving. Country: Dubai, United Arab Emirates.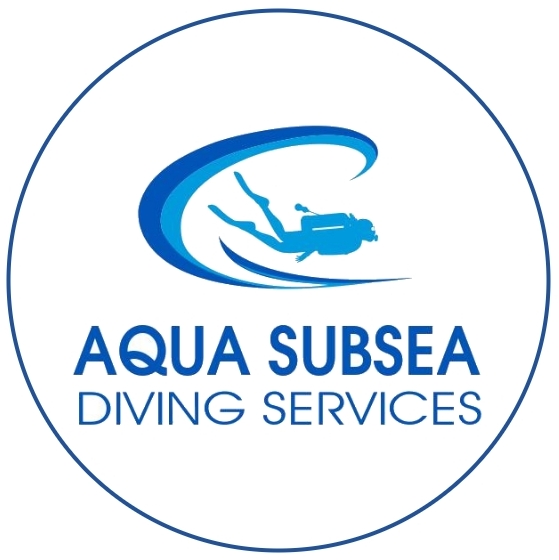 AQUA SUBSEA DIVING is an established global subject matter expert who specializes in Underwater Diving and ROV operations, offering innovative solutions to ensure Client requirements and expectations are met in the Middle East and Asia region.
Our vision is to support our clients with professional services, performing all works in an efficient manner, inspecting, repairing, maintaining and dismantling assets in a safe, controlled and effective way. This philosophy enables us to provide new technologies whilst applying the highest standards of safety and operational excellence.
At Aqua Subsea Diving, our mission is to be the preferred service provider, dedicated to supporting our clients by building an organization that excels in key aspects of our business within the Oil & Gas sector whilst remaining down-to-earth. For more info
Aqua SubSea Diving Services Contact:
Service: Commercial Diving. Country: Argentina.
HS Salvamento y Buceo is dedicated to providing professional rescue and diving services. It works under international standards, implementing the diving recommendations of the International Marine Contractors Association, the Association of Diving Contractors International and the Diving Center of Excellence, motivated by the need to promote and promote safety in the professional diving environment in the country.
HS Salvamento y Buceo Contact:
Service: Commercial Diving. Country: Alexandria, Egypt.

INW Mission is to provide the Oil & Gas Offshore Industry with best, safe, reliable and high quality marine services, taking into consideration safe operation, pollution prevention and cost effectiveness.
INW will do everything necessary to become one of the leaders in the Oil & Gas offshore industry for quality and safety.
INW will continue to meet client needs for reliable and incident free marine services.
International Naval Works Contact:
Service: Commercial Diving. Country: Alexandria, Egypt.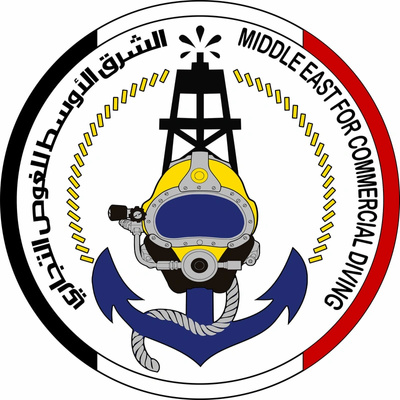 Middle East for Commercial Diving is a commercial diving school with a multi-disciplinary approach.
Our primary focus is to deliver quality education in commercial diving, underwater welding training and ROVs along with professional safety training. With our desire to be the most prestigious commercial diving institute in the Middle East.
We have been constantly upgrading our courses, curriculum, facilities, certifications, equipment and technology to meet the international standards of commercial diving industries.
Middle East for Commercial Diving Contact: